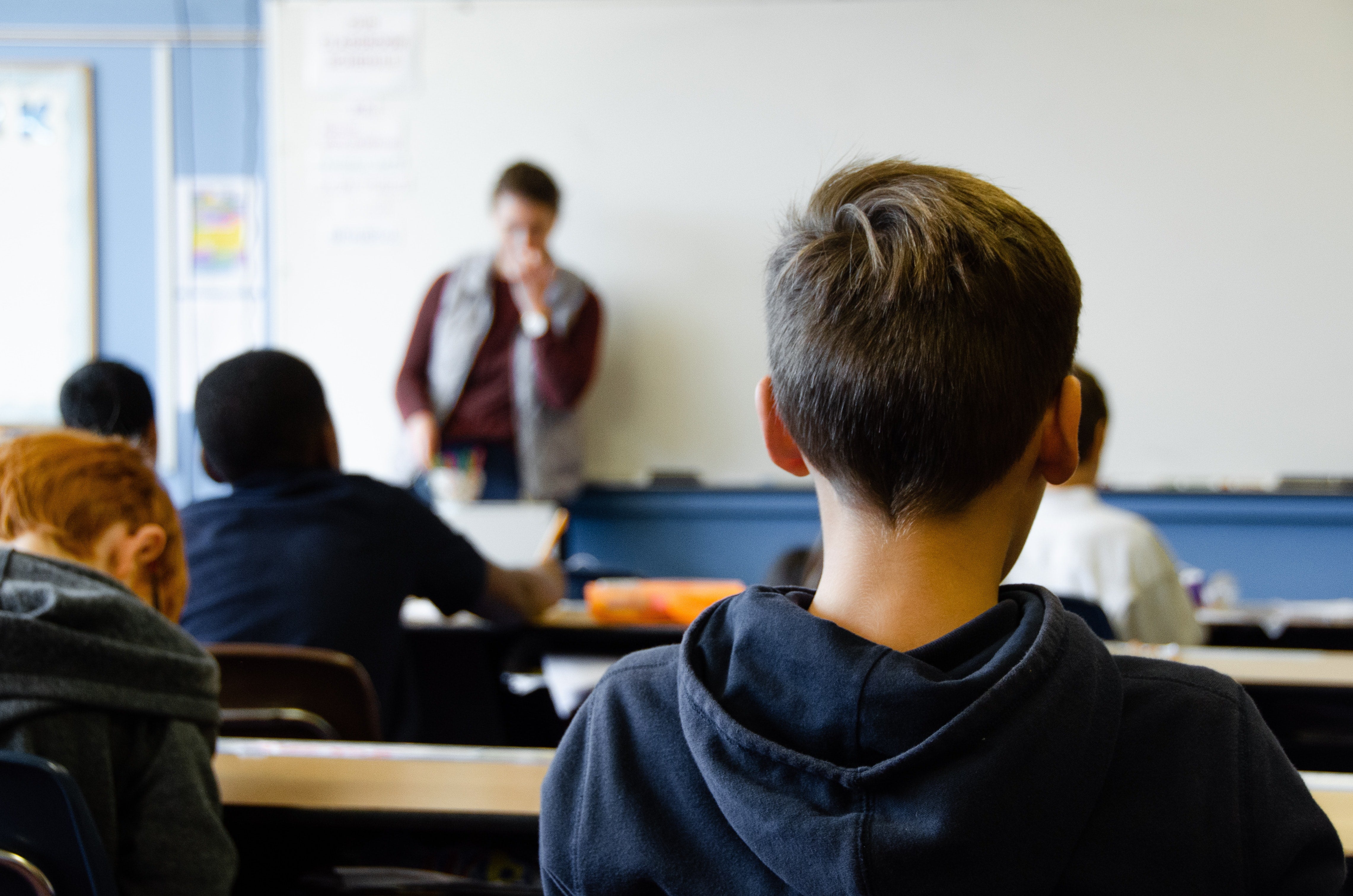 Bring Your Stories to Life
Bring your stories to life through code! In this class, you will learn how to create 3D worlds, characters and animations. By combining them with the basics of programming, you'll have the skills and imagination to tell any story you want. 
Suitable for 7 - 13 year olds. Parents are more than welcome to participate.
How?
By introducing you to a modern tool called Alice, we'll teach you how to create stories that really captivate your audiences.
After learning the ropes of the tool, you will build 3D worlds, character animations and sequences with minimal code.

Why?
We like doing fun things at Devika that you can't always do at home. In this class you will learn to...
Conceptualise a story from start to finish.
Learn basic programming techniques such as loops, counting and functions in Alice.
Bring stories to life by using the technology and concepts taught.
Identify how to make your stories better and develop the know-how to make it happen!
When?
Devika will be running this master class on the following dates
Tuesday April 12 - 9:30am - 12:30pm

Tuesday April 12 - 1:30pm - 4:30pm