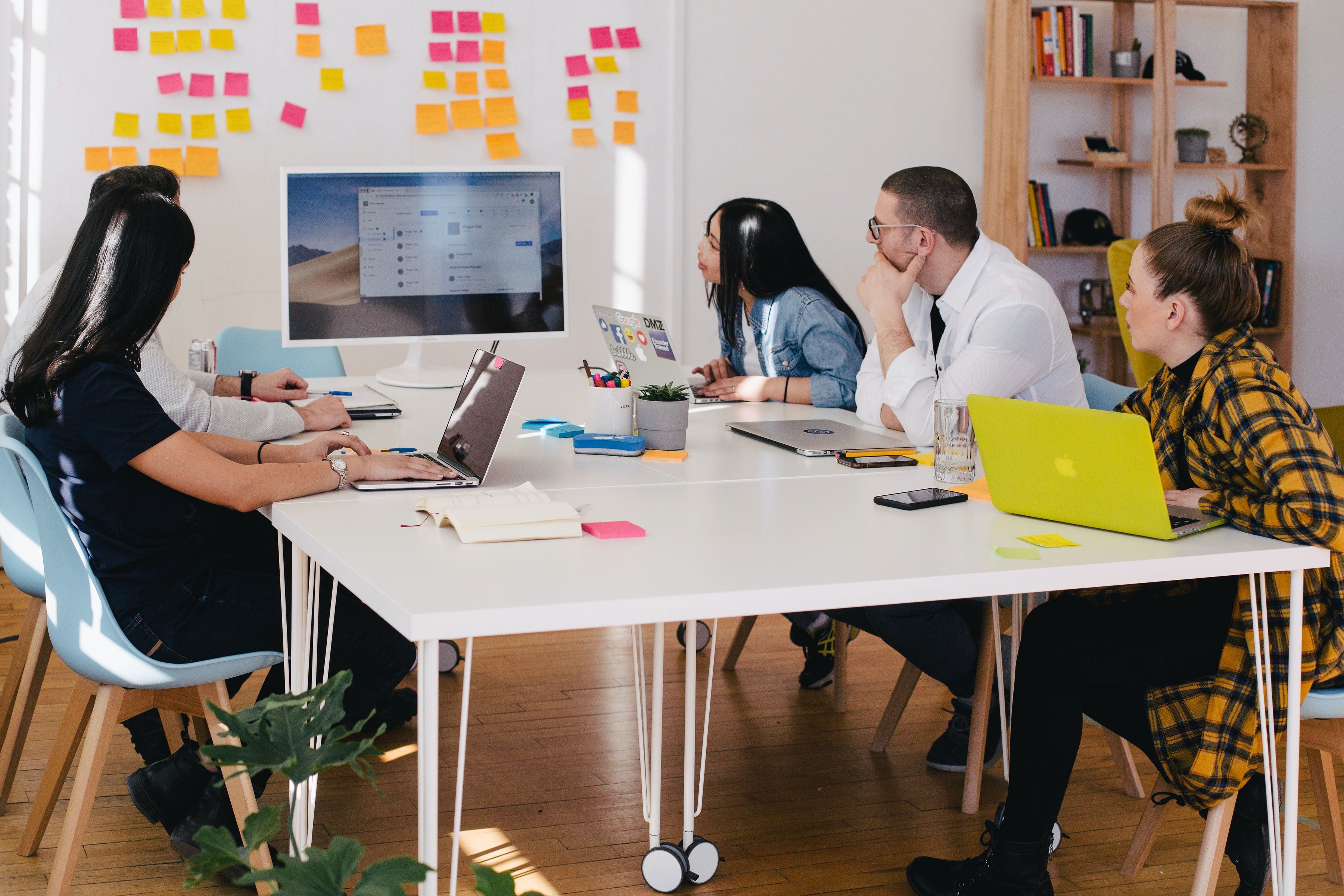 Electronics Mania 101
In this class we will make noise by building radios, sirens, light shows and sensors detecting sounds, light, heat and water whilst you learn the basics of electricity modern electronics and how it helps us in the modern world.

Suitable for 8 - 14 year olds. Parents are more than welcome to participate.
How?
You will learn the basics of electricity and circuits so you can build solutions to problems. This will be a hands on class where you will make your own electronics and test them out!
Why?
We like doing fun things at Devika that you can't always do at home. In this class you will learn to...
Learn the basics of electricity - specifically voltage, current, resistance.

Learn how to build basic electronic circuits that apply the basics of electricity.
Understand how the physical world interacts with the digital world e.g. light, sound etc.
Demonstrate an understand of concepts by building electronic circuits that perform a task.
When?
Devika will be running this class on the following dates
Wednesday April 20 - 10am - 3:30pm
Thursday April 21 - 10am - 3:30pm