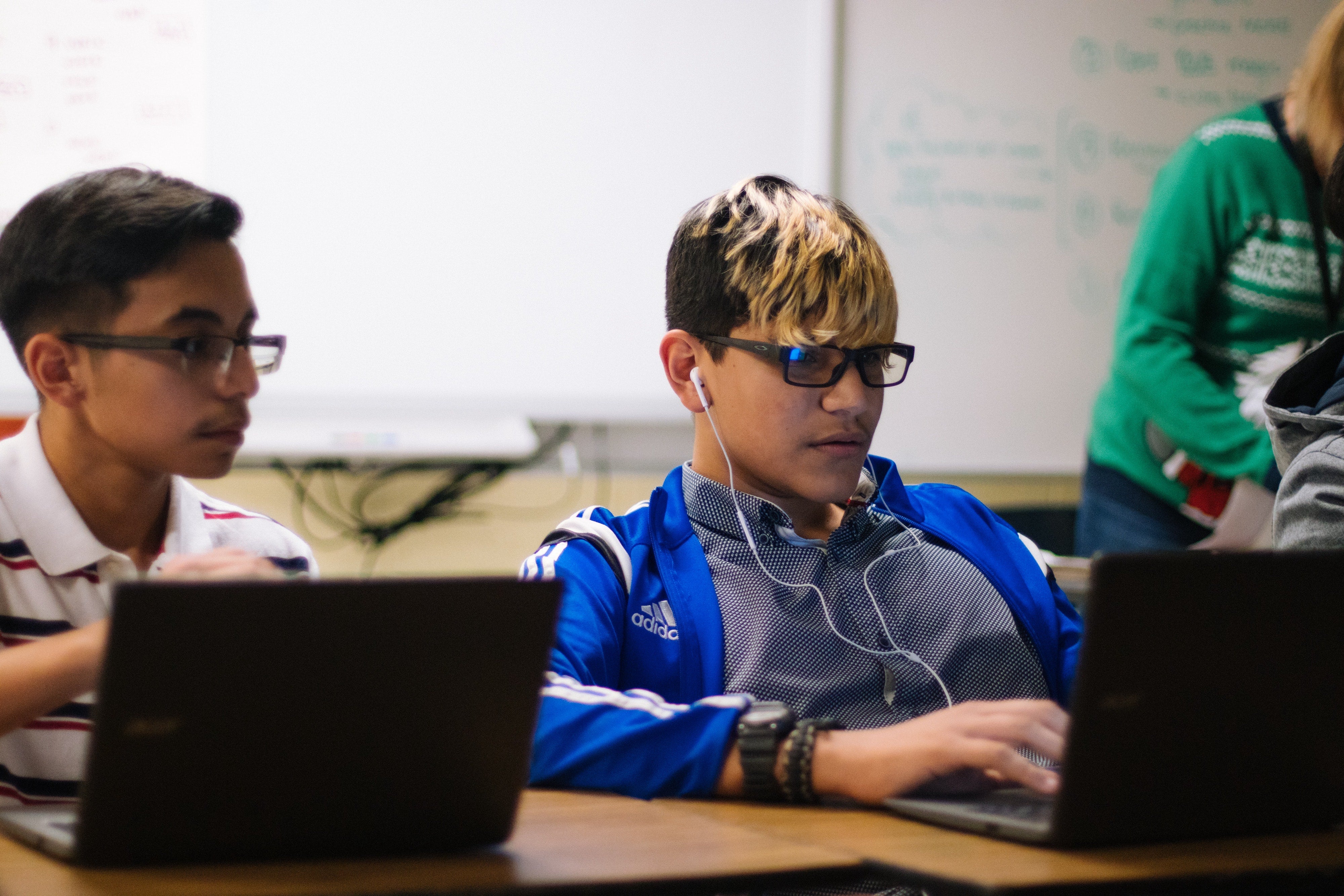 Stream It Like A Pro!
Have you ever wondered how people create engaging and seamless live streams of screencasts online? Well, wonder no more! In 'Stream It Like A Pro', we will teach you about the tools and techniques people use to create engaging content online.

Suitable for 7 - 15 year olds. Parents are more than welcome to participate.
How?
In this class, you will learn how to use Open Broadcasting Software (OBS), a program that allows you to stream content to various platforms, including YouTube, Facebook, Twitter and Instagram. By understanding what makes this tool tick, you'll be able to create, share and enjoy a whole world of new experiences at the click of a button. 

Why?
Imagine, create and do something you've never done before at Devika Learning. In this class you will...
Learn basic programming techniques such as loops, counting and functions in Scratch.
Apply these techniques to create fun games that you and your family can enjoy.

Solve problems.

Identify how to make your games better and develop the know-how to make it happen!
When?
Devika will be running this master class on the following dates:
Tuesday April 12 - 9:30am - 12:30pm
Tuesday April 12 - 1:30pm - 4:30pm