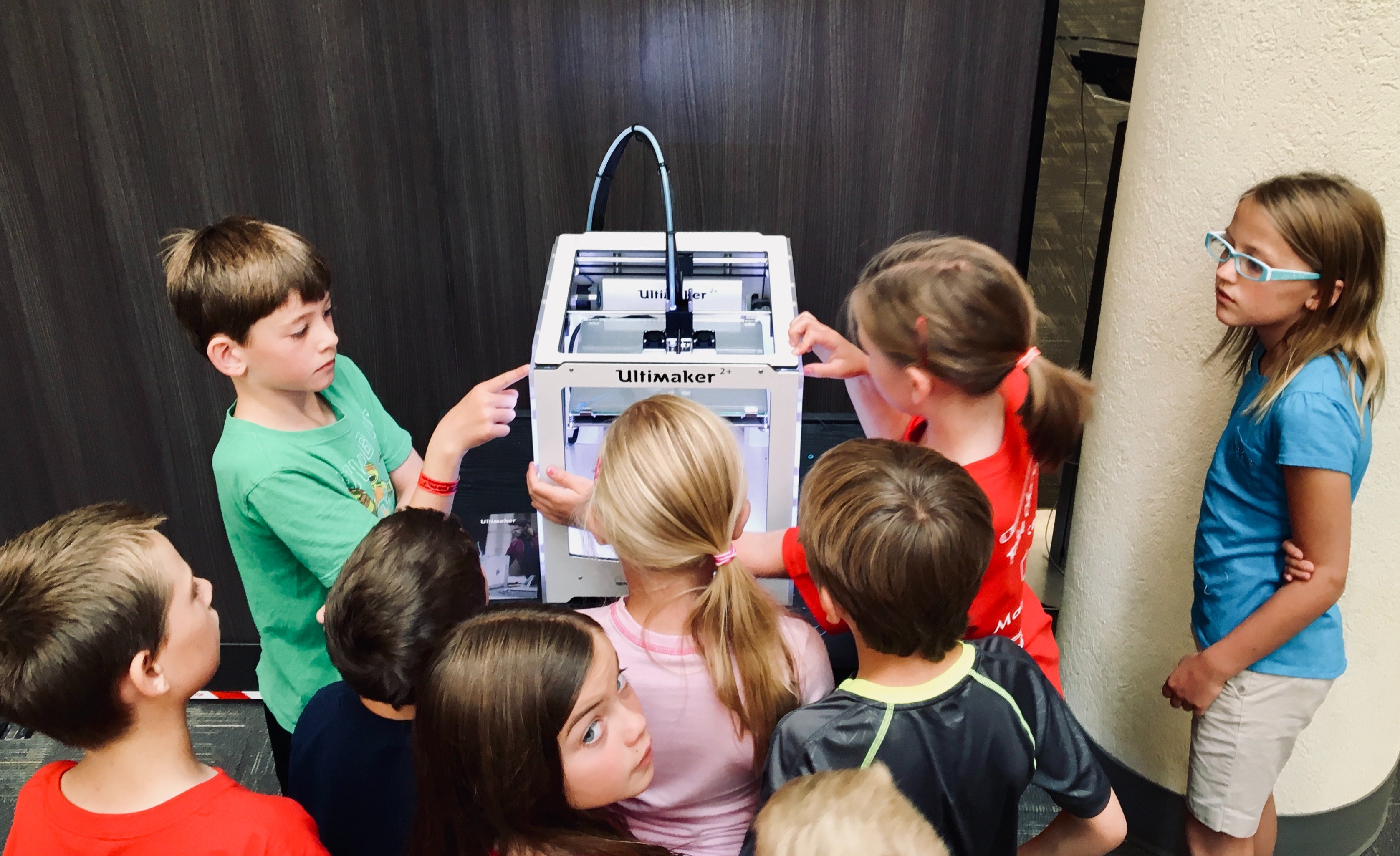 You in the Virtual World
Virtual Reality is the way of the future. In this session you will learn what Virtual Reality is and how you can use it to create some truely immersive experiences for you to enjoy.
Suitable for 10 - 16 year olds. Parents are more than welcome to participate.
How?
You will learn the principles of virtual reality and how to develop virtual reality experiences using off the shelf tools. Once you have developed these experiences you will be able to share them with all.

Why?
We like doing fun things at Devika that you can't always do at home. In this class you will learn to...

Learn the basic principles of virtual reality.
Understand how to design simple virtual reality experiences.
Be able to implement virtual reality experiences using off the shelf solution.
When?
Devika will be running this master class on the following dates
Tuesday April 19 - 9:30am - 3:30pm

Tuesday April 19 - 1:30pm - 4:30pm